Refresh your browser to see new additions - thanks.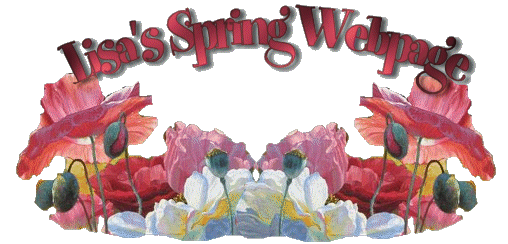 Lisa's Website


Svendborg Ungdomsskolens engelskhold!
Her er mange aktiviteter "for learning English"!



Ungdomsskolens Glee Kor!
Find jeres tekster og musik her!




Svendborg ungdomsskolens voluntÝrer




Singing Warm-ups og lidt om teknik.




ExDjazz - Gospel




ExDjazz - Jazz




Crossings - See Here!



Sindie
Page lay-out and graphics by Lisa Freeman 2013-2016
My webpages are all hand-coded in HTML.